Meet Up, Socialize, and Learn
Raytown's Festival of the Trails
Saturday, September 11, 2021
MEET US AT THE MUSEUM! from 10am-4pm
- 9705 E. 63rd Street -
Events are happening all day throughout the City of Raytown.
We are commemorating the 200th anniversary of the Santa Fe Trail and celebrating the State of Missouri's Bicentennial.
Gift Shop stocked with items reminiscent of the Trail Days.
Examples below, plus more!
Horse & carriage photo ops at the Museum courtesy of SaddleCreek Stables & Vineyard.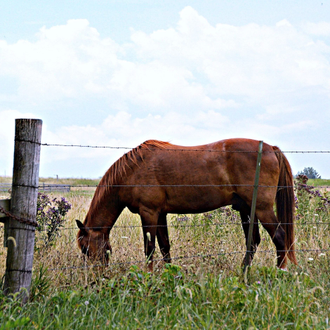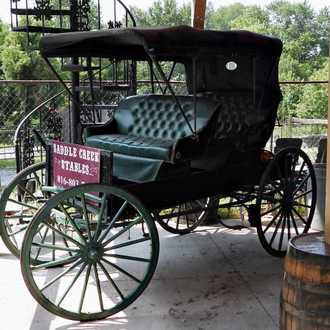 Ambassador Mondays Return in November
Monday, November 1 at 10:00am
Join us at the Raytown Historical Society Museum for a short educational presentation and refreshments. Our members and the public are invited to attend. No reservations are required.
Program: "The Country Club District of Kansas City" presented by LaDene Morton
Raytown High School Reunions
Class of 1961

60th Reunion
Class of 1971 50th Reunion
Class of 1976 45th Reunion
Class of 1981 40th Reunion
Raytown South High School Reunions
Class of 1971 50th Reunion