Meet Up, Socialize, and Learn
July Annual Picnic at Kenagy Park
Wednesday, July 20 at 11:30am
Everyone is invited to attend a $15 box lunch social gathering.
Reservations are required by July 15
Call the Museum at 816-353-5033 or
Email the Museum at RaytownHistorical@sbcglobal.net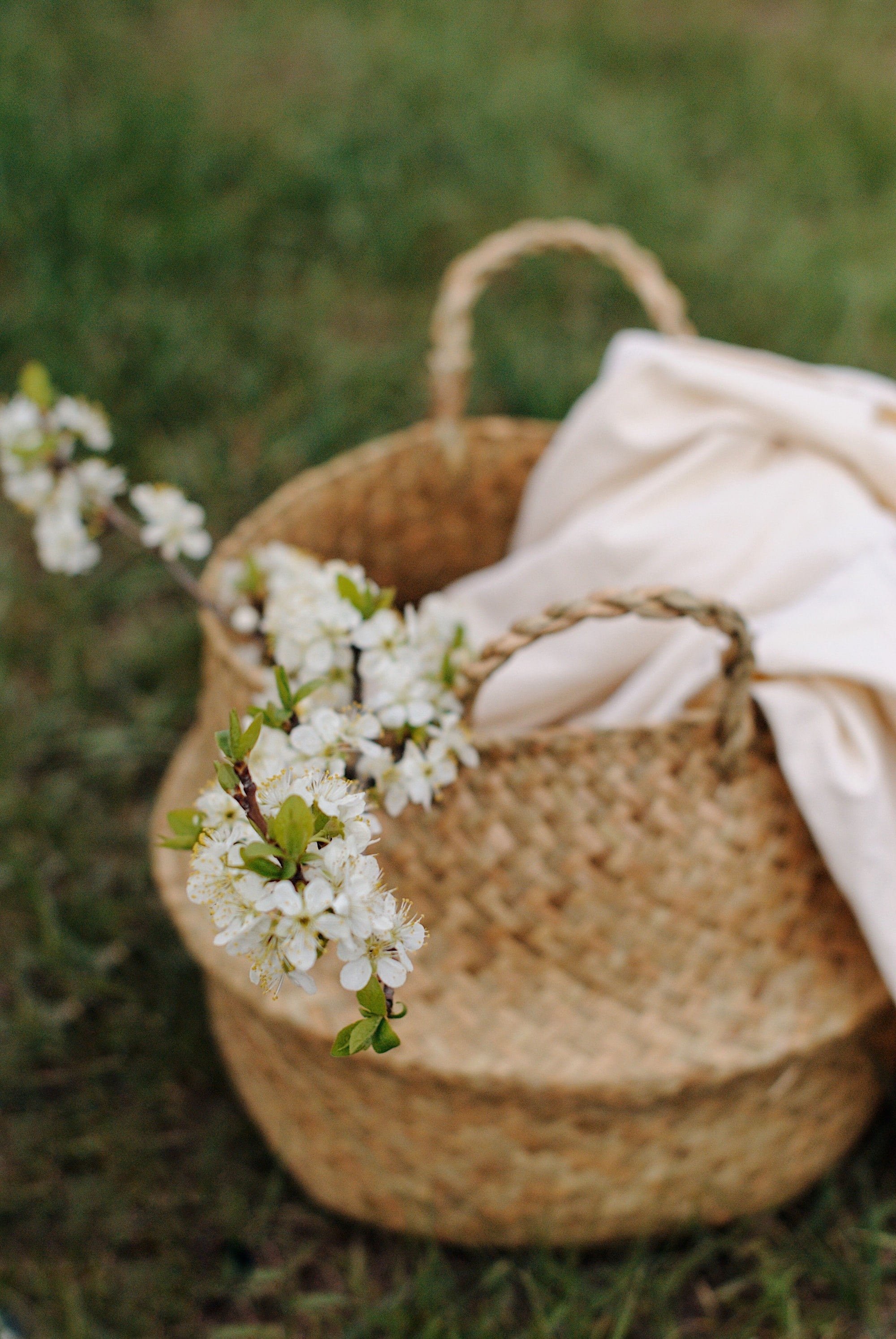 Ambassador Monday Returned in the Spring
Join us at the Raytown Historical Society Museum for presentations and refreshments. Our members and the public are welcome. No reservations are required.
August 1 at 10:00am
Program
Author and Historian David Jackson will review his 2-volume book: "Engineered Irony: Crossing Octave Chanute's Kansas City Bridge for Trains and Teams"
November 7 at 10:00am
Program
Details to follow
Missouri Town Tour and Lunch
Carpool from the Museum. Tour by Linda Goin. Lunch at Station 7 (on your own tab). Return to the Museum.
Reservations are required by June 2.
Call Charlotte Belger at 816-356-0444 or
Email the Museum at RaytownHistorical@sbcglobal.net